Internet Hilariously Drags Makeup Company That Tried To Cater To Men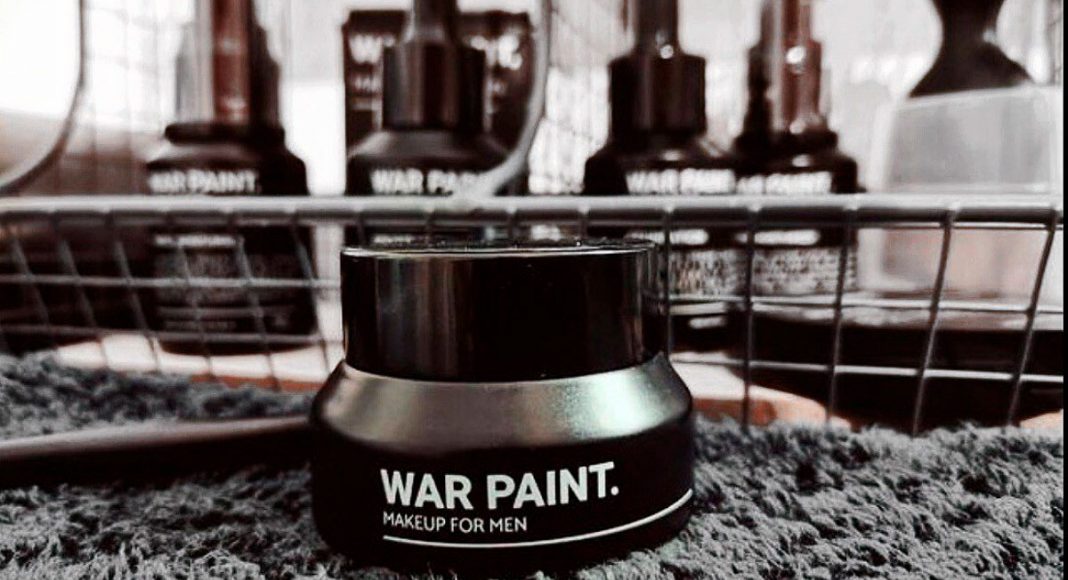 Men's self-care products are advertised as clean and simple, as if the company was afraid of putting guys' masculinity at risk. While women's products mention a long list of flowery and feminine smells, men's products are pretty basic. Their commercials might show a guy riding a horse and eating a burger, even if that doesn't reflect anything about the product they're meant to be advertising.
This issue has been around since forever. By deeming things "masculine," companies make them more accessible, even if the product in question is makeup.
War Paint claims to distinguish themselves from other companies by creating makeup that's specifically made for men. According to their site: "Men's skin is naturally tougher, the skin on a man's face is 25% thicker than a woman's, men's skin also has bigger pores and a lot more of them which produces more sebum than a woman. The difference in men's skin to woman's skin is caused by hormones, specifically testosterone."
A few days ago, War Paint's twitter account uploaded a video which was quickly deleted because of all the jokes that followed. In it, a man with tattoos is taking a shower and later putting on makeup. There's a skull and you can barely see the guys' face, all suggesting that War Paint's makeup is not like other makeup because it's very manly.
["source=thefreshtoast"]
You may also like...